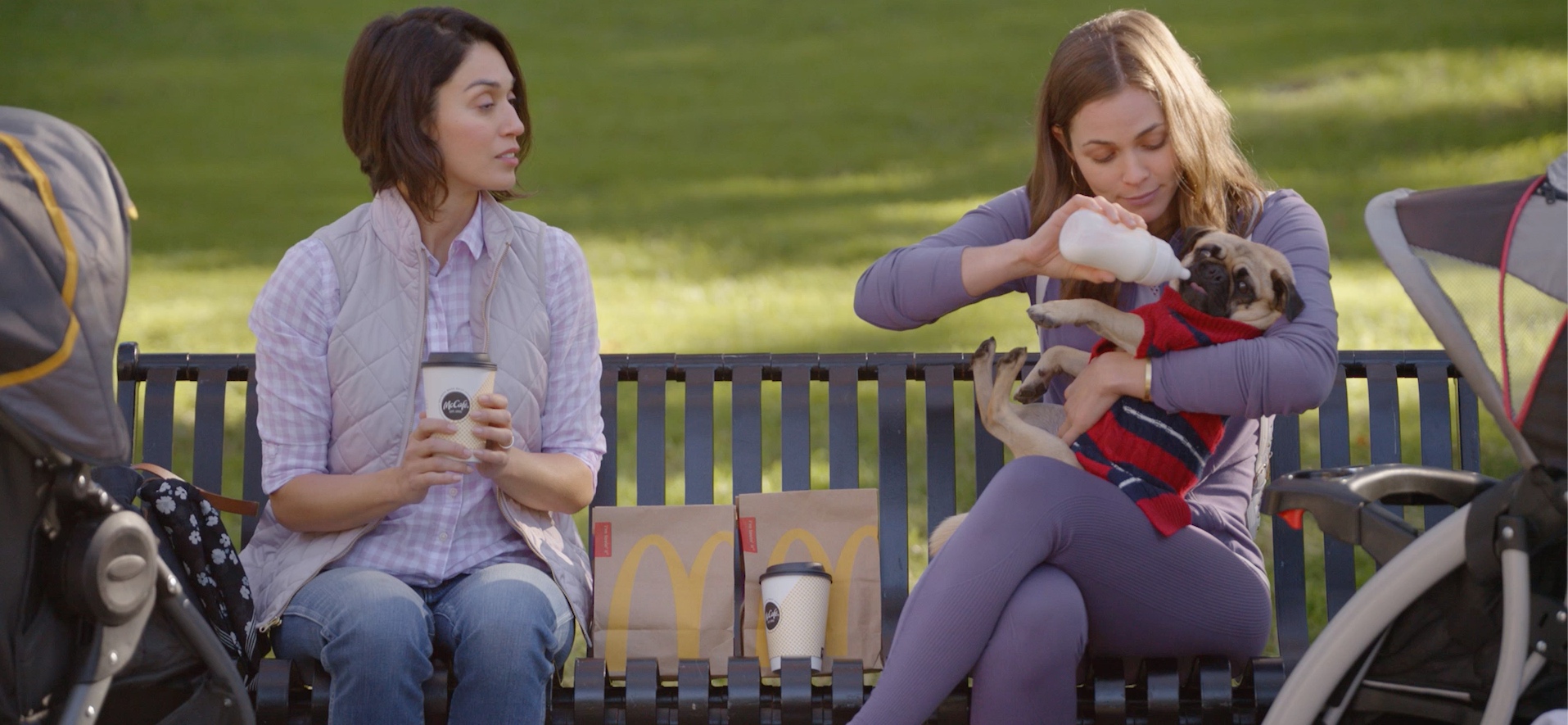 Together We Breakfast
In a time when the country is truly divided, we can all come together over breakfast to start our morning. We created this campaign to encourage people to share breakfast, or even pay it forward.
Own The Drink Run
"I'll buy, you fly" was my boss' mantra when I was a Jr. Art Director, and he wanted me to make a coffee run. It's still true today that anyone can be a hero by owning the drink run.
Good Morning
We surprised the SF Bay Area with breakfast and coffee. Out of home and digital executions were highly targeted. LEDs rotated every few minutes to keep the campaign fresh.